Online Tour Reservation
About Online Tour
We can't guide you in person because of COVID-19 situation, but we would love you to enjoy traveling Nara online. We prepare contents you can have a great experience regardless of whether you have been to Nara or not.
Let's travel Nara with local Japanese students from your home!
✔️ Free of charge
✔️ Join from anywhere
✔️ English tour
(native English speakers and English learners are welcome!)
✔️ Use zoom
If you have any questions, please feel free to contact us.
We are looking forward to seeing you soon!
Voice from the participants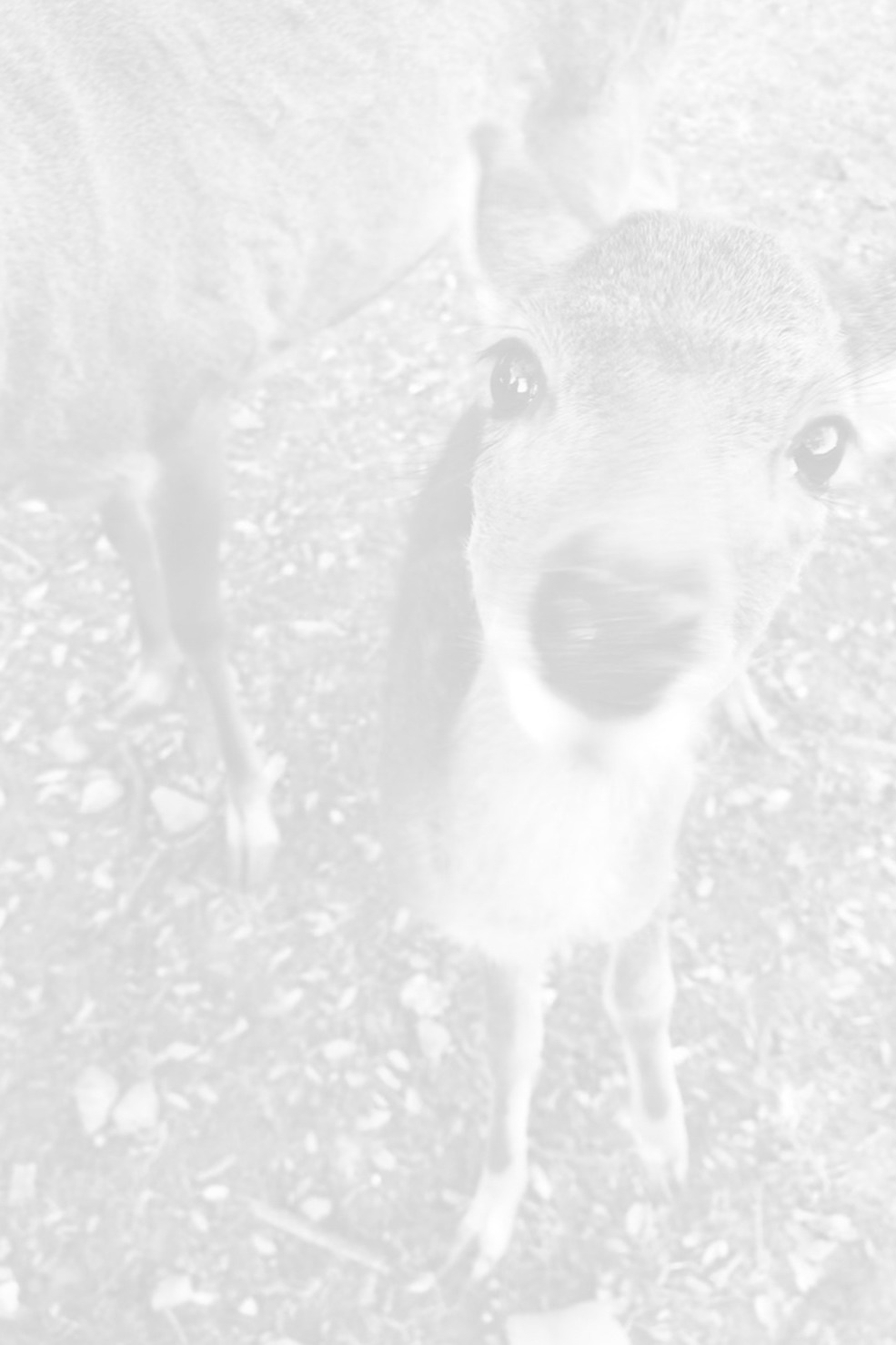 I really appreciate your efforts that made the tour a wonderful experience.
Would love to join you all again.
The tour was very enjoyable and interesting. I learned a lot. The tour guides were very friendly and informative. It was good to be able to 'travel' somewhere virtually.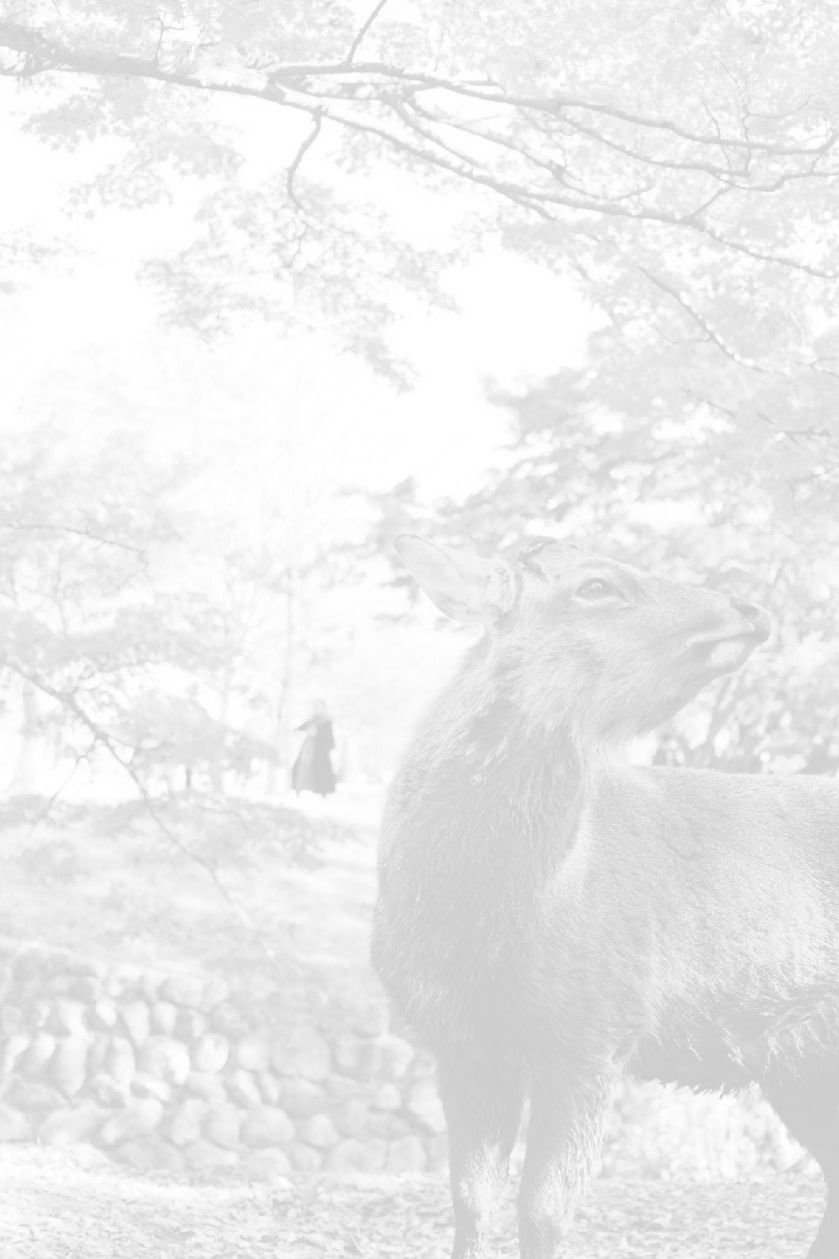 I have discovered a lot of new things. Good mix of 3D virtual, pictures, explanation, and quiz.
Thank you for organizing such an event in corona time and please continue, it's great!
Nara Student Guide