Introducing the members of our club.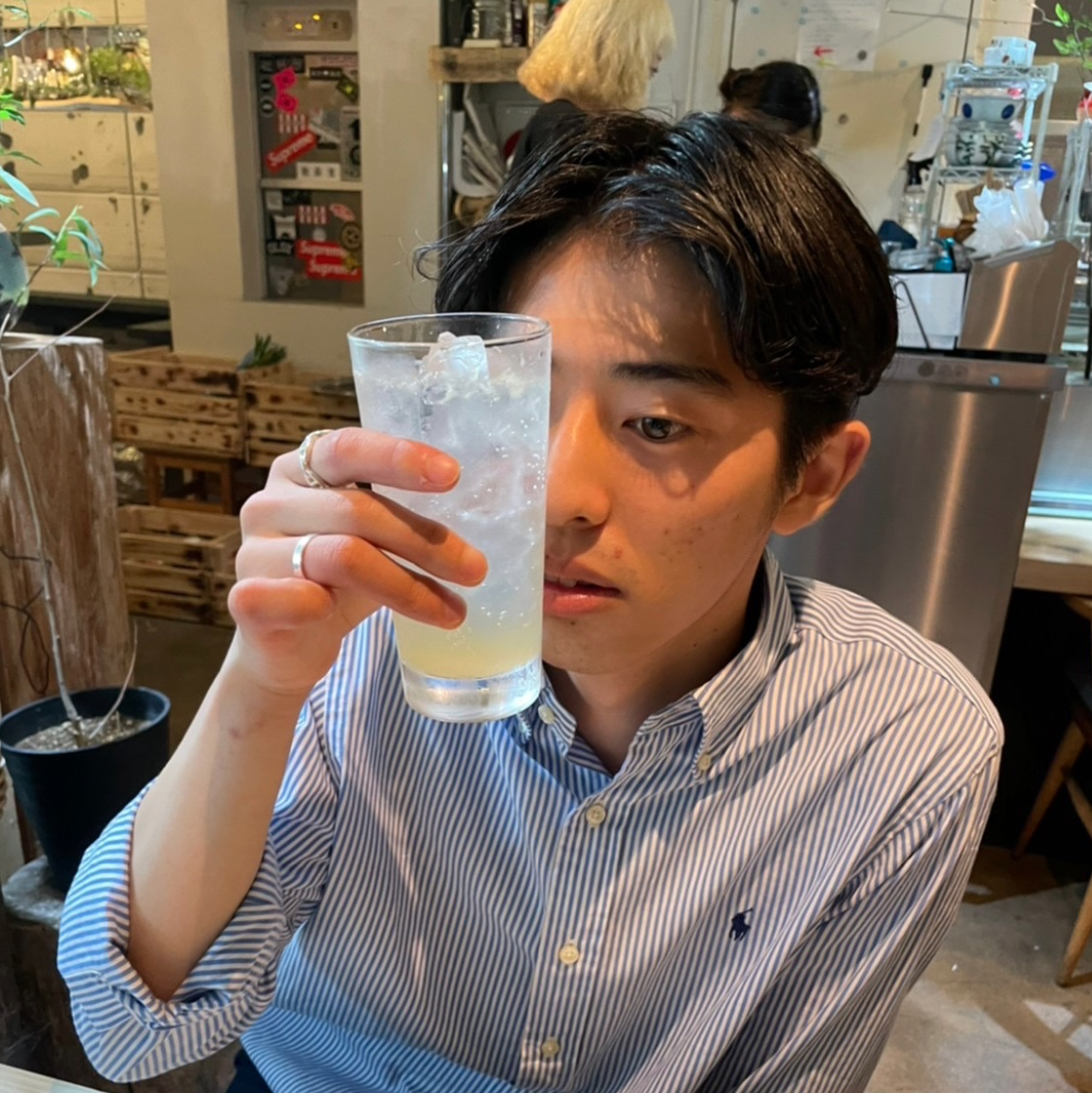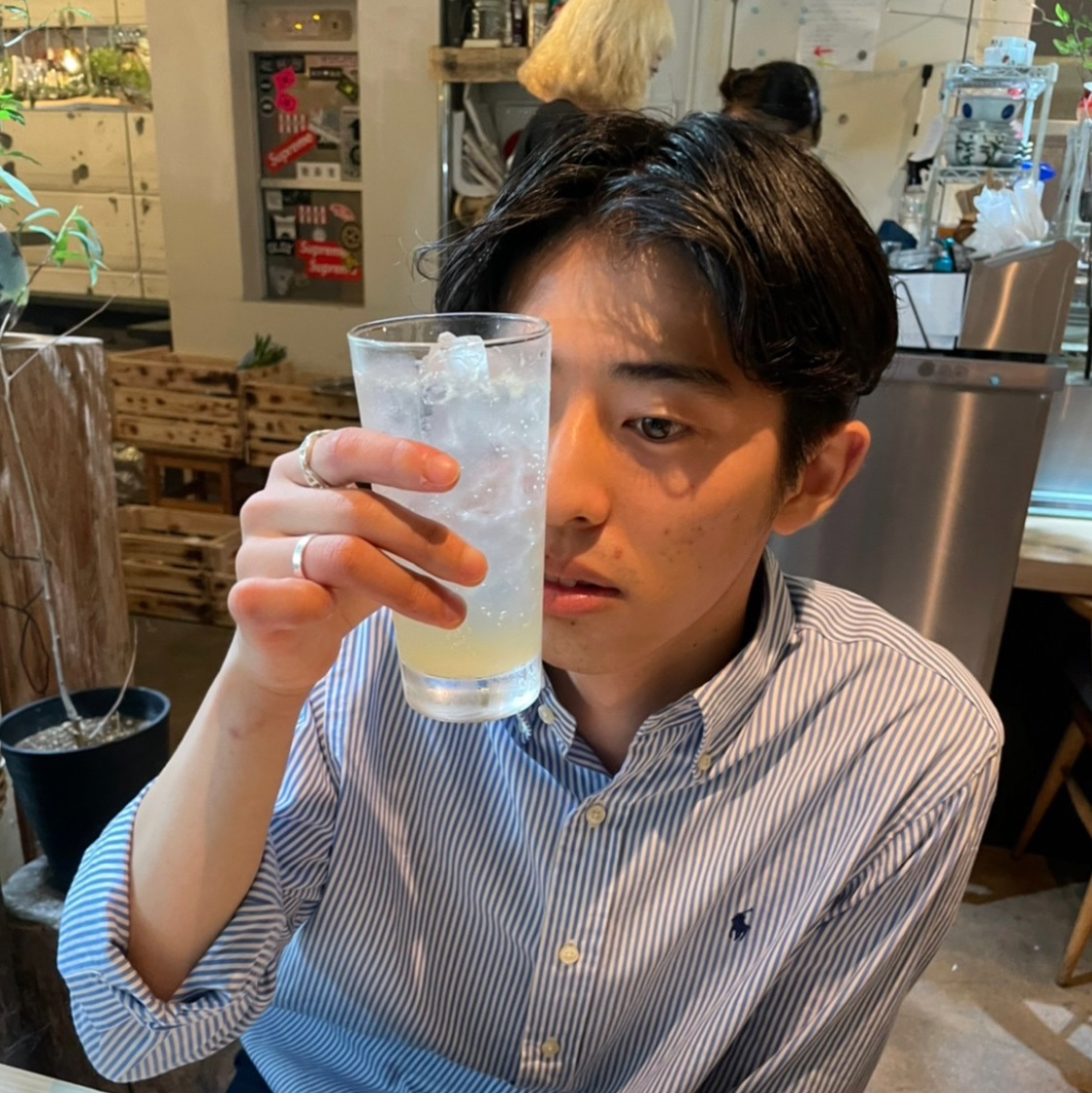 Position: Leader
NAME: Jumpei
Guide Experience: 2020/9~
Birth Place: Osaka
Favorite Spot: Heijo Place
Reason for becoming a guide: I wanted to convey the good points of Nara other than its history.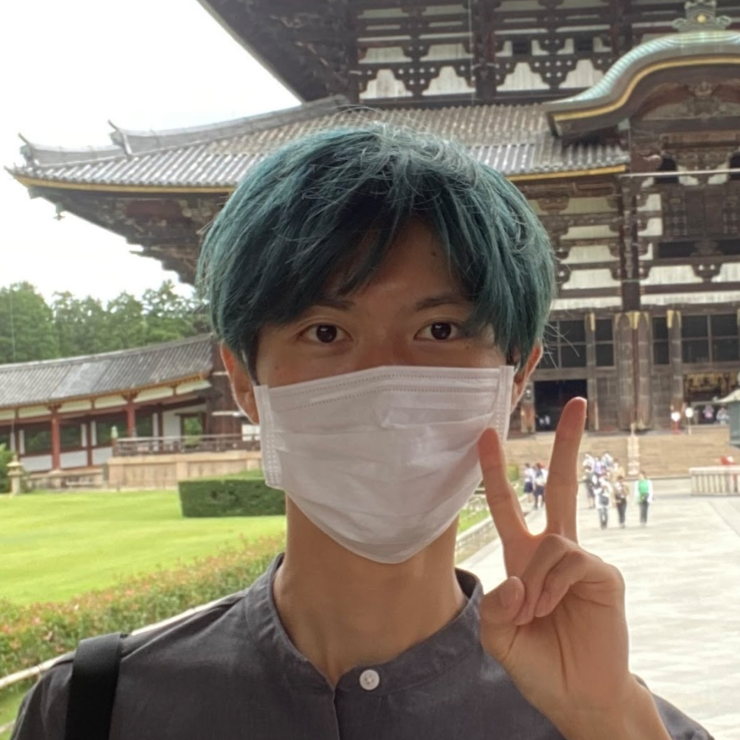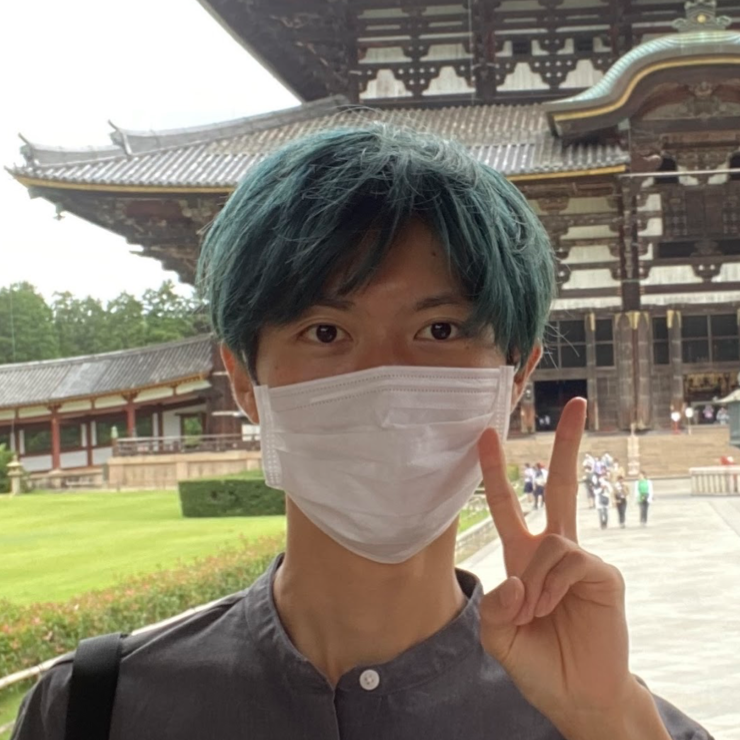 Sub Leader
Shimpei
2022/9~
Nara
Kasugataisha-shrine
As a native of Nara, I wanted to convey the charm of my hometown to people overseas.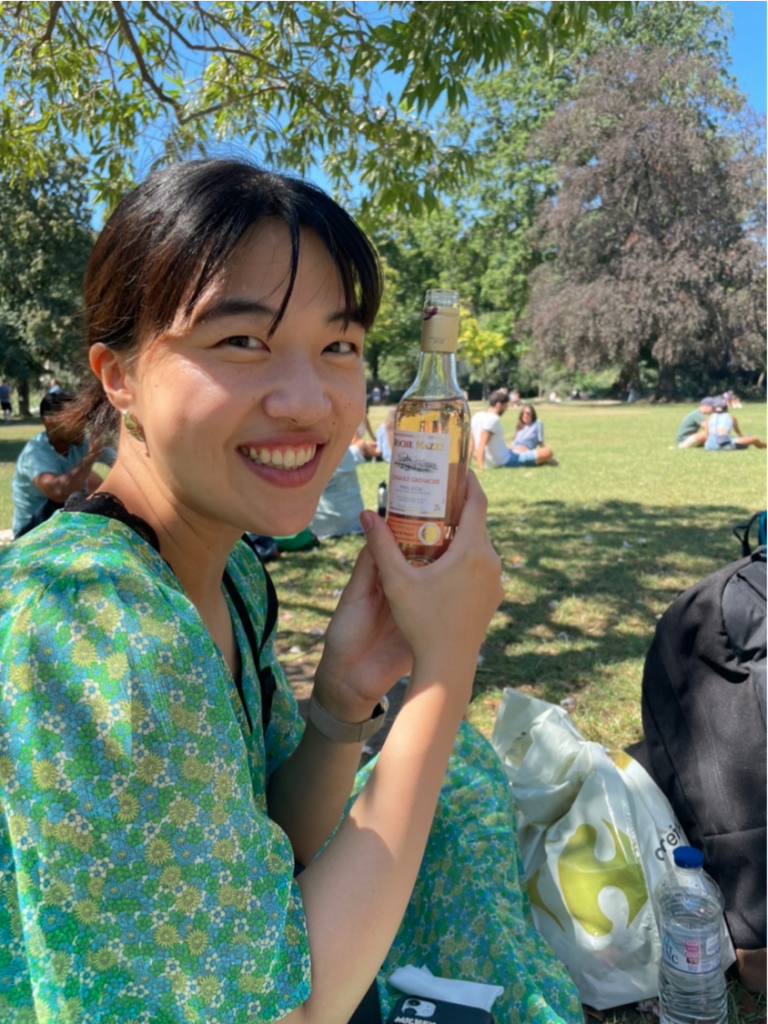 Contact
Shiori
2021/8~
Osaka
Ukimidou-hall
I was attracted to the idea of being able to connect with people from overseas while living in Nara.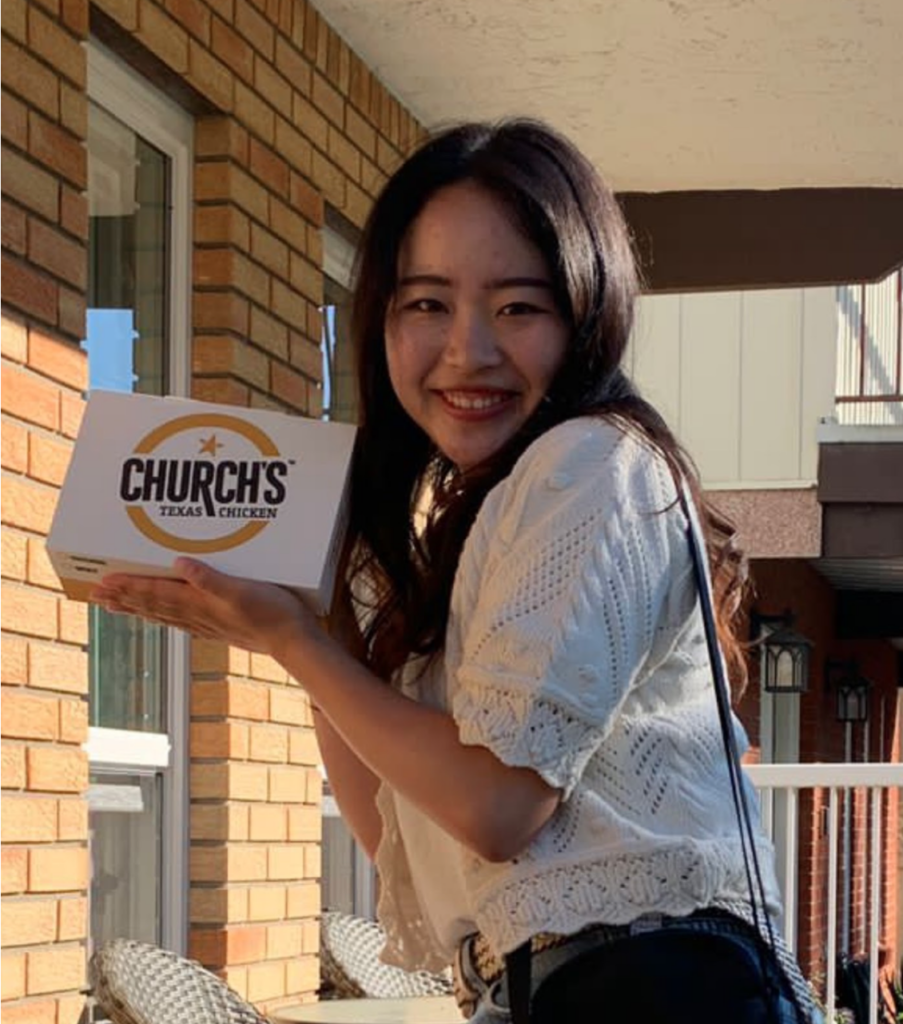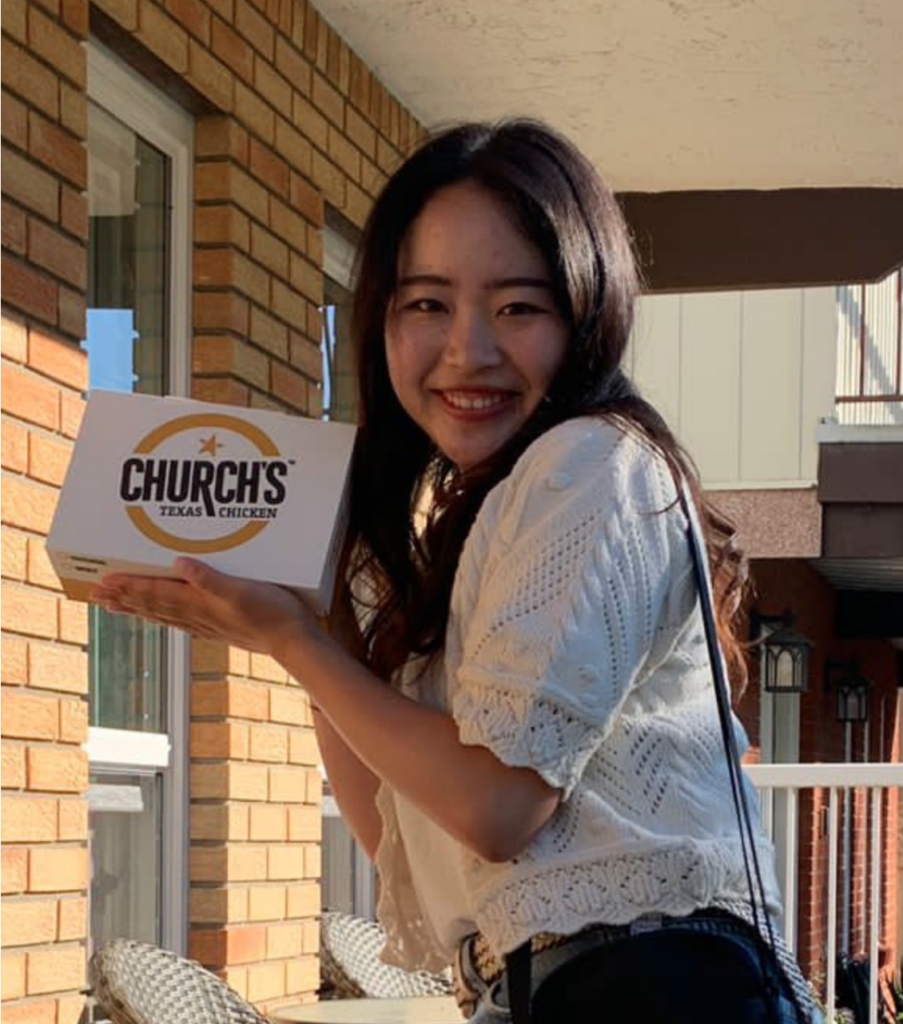 Domestic affairs
Arisa
2020/8~
Aichi
Sahogawa River
I wanted to introduce the charm of Nara to people all over the world.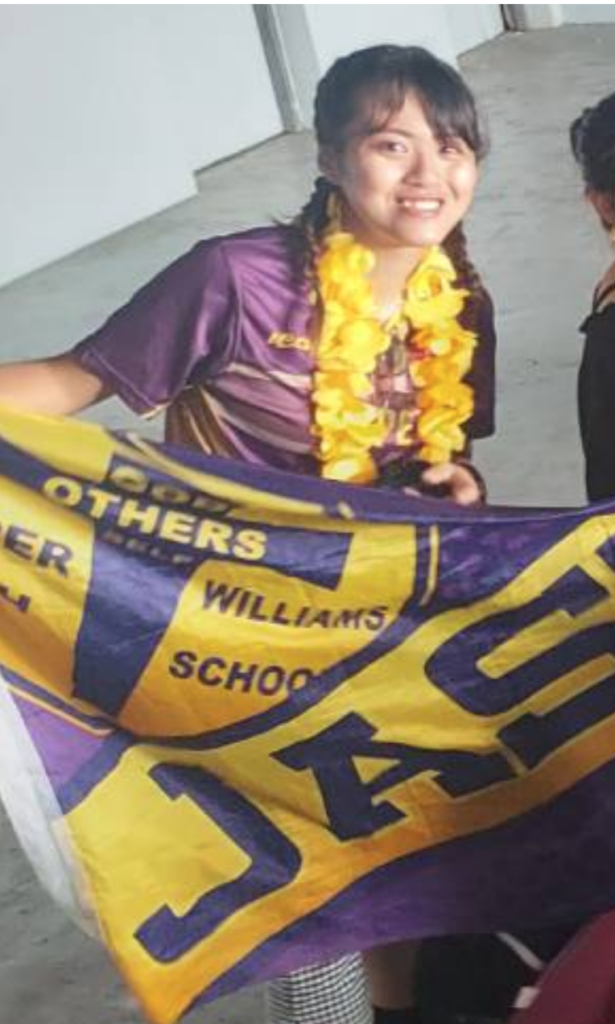 Domestic affairs
Erika
2019/10~
Osaka
Nigatsu-do-hall
I thought it would be wonderful to have the opportunity to meet people from all over the world.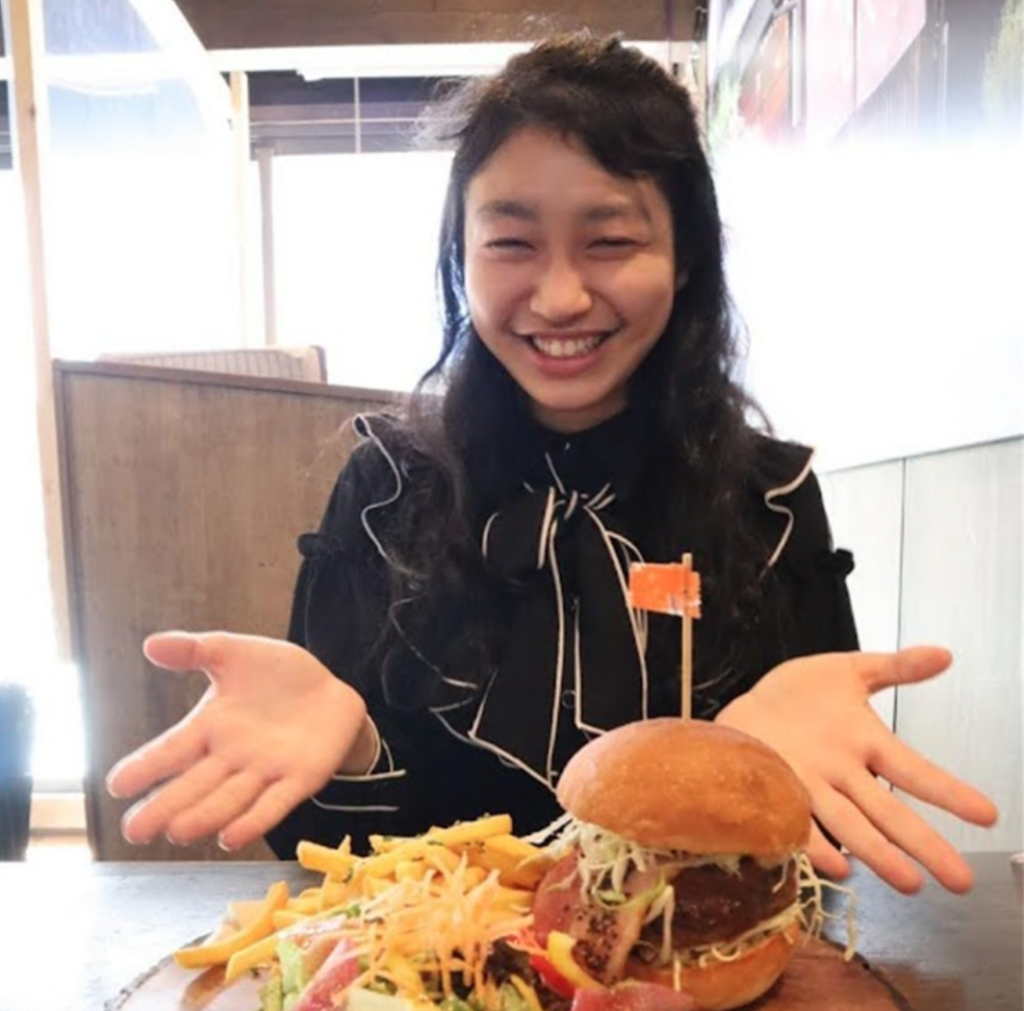 Publicity
Moka
2022/8~
Nara
Ukimido-hall
I thought I could learn by telling people overseas about what I know about Nara in English.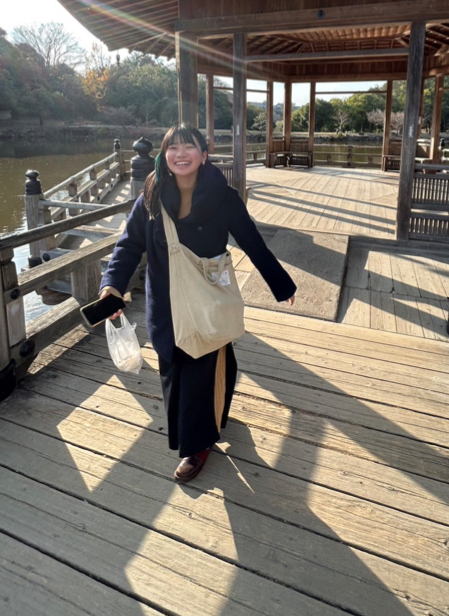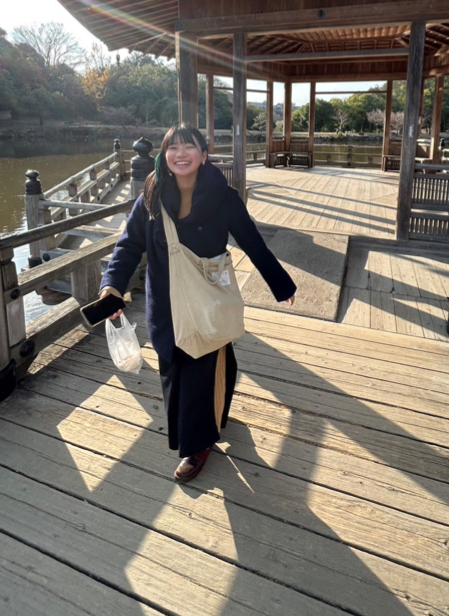 Finance
Tsugumi
2021/7~
Nigata
Sarusawa-pond
I knew how wonderful Nara was and wanted to share it with others.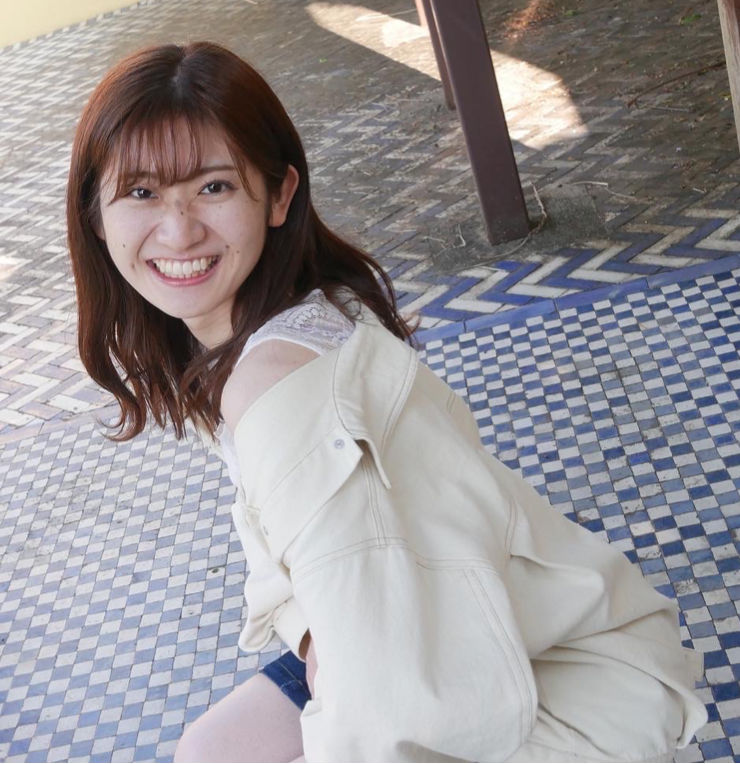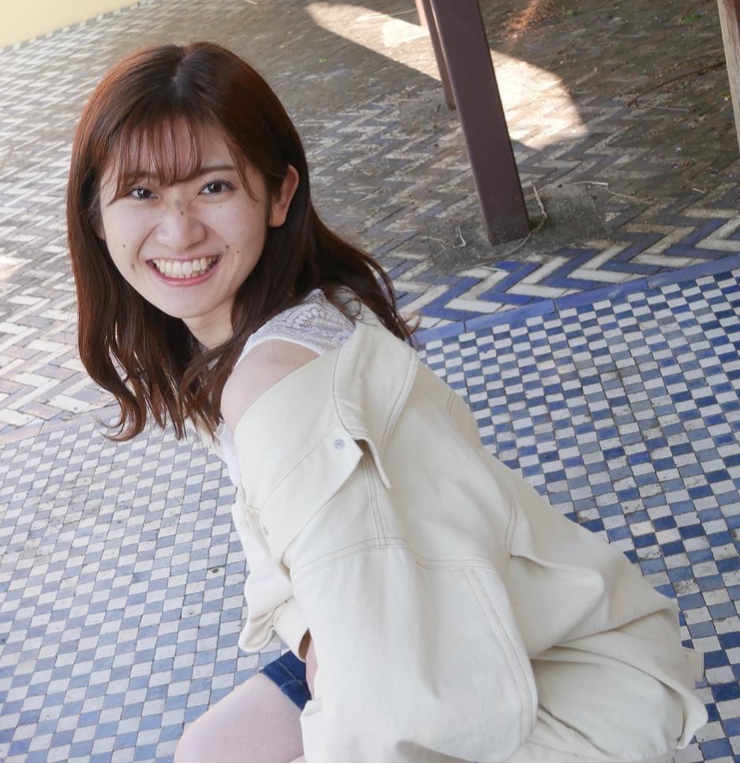 Mako
2020/7~
Shizuoka
Nigatsu-do-hall
I wanted to interact with people from all over the world.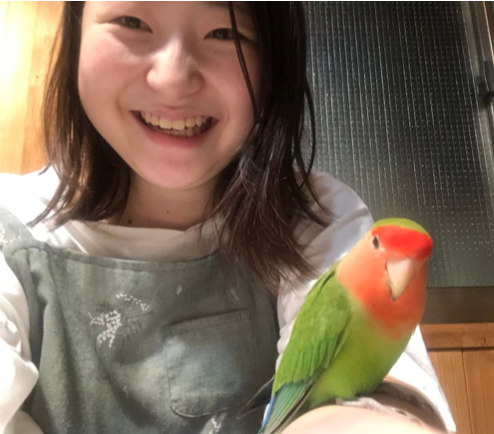 Kyoka
2019/12~
Ibaraki
Kitamachi area
I admired the kind and cool seniors.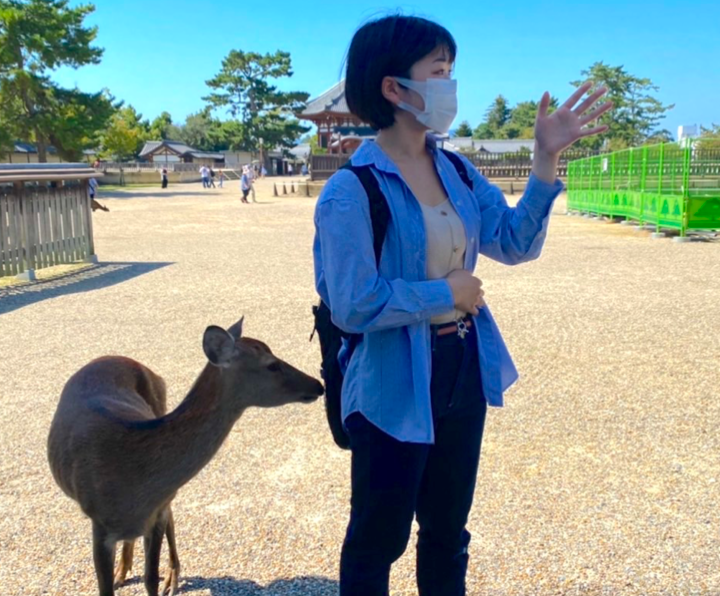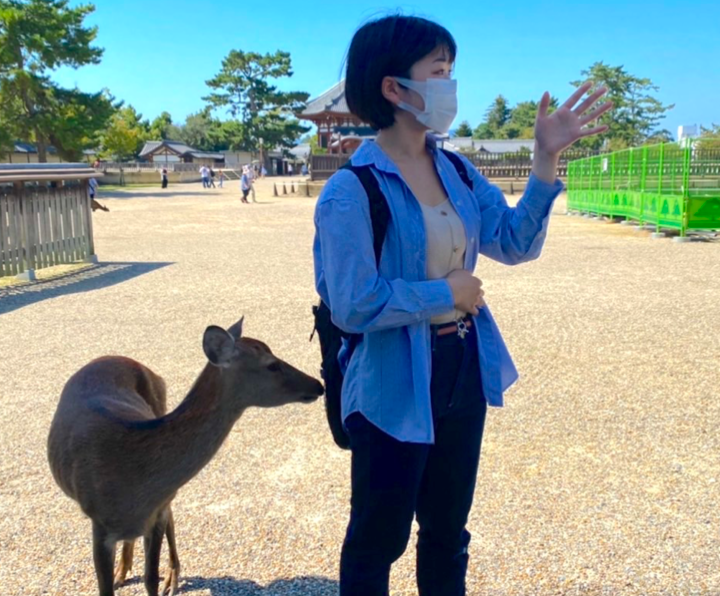 Riko
2021/8~
Nara
Nigatsu-do-hall
To meet people from over all the world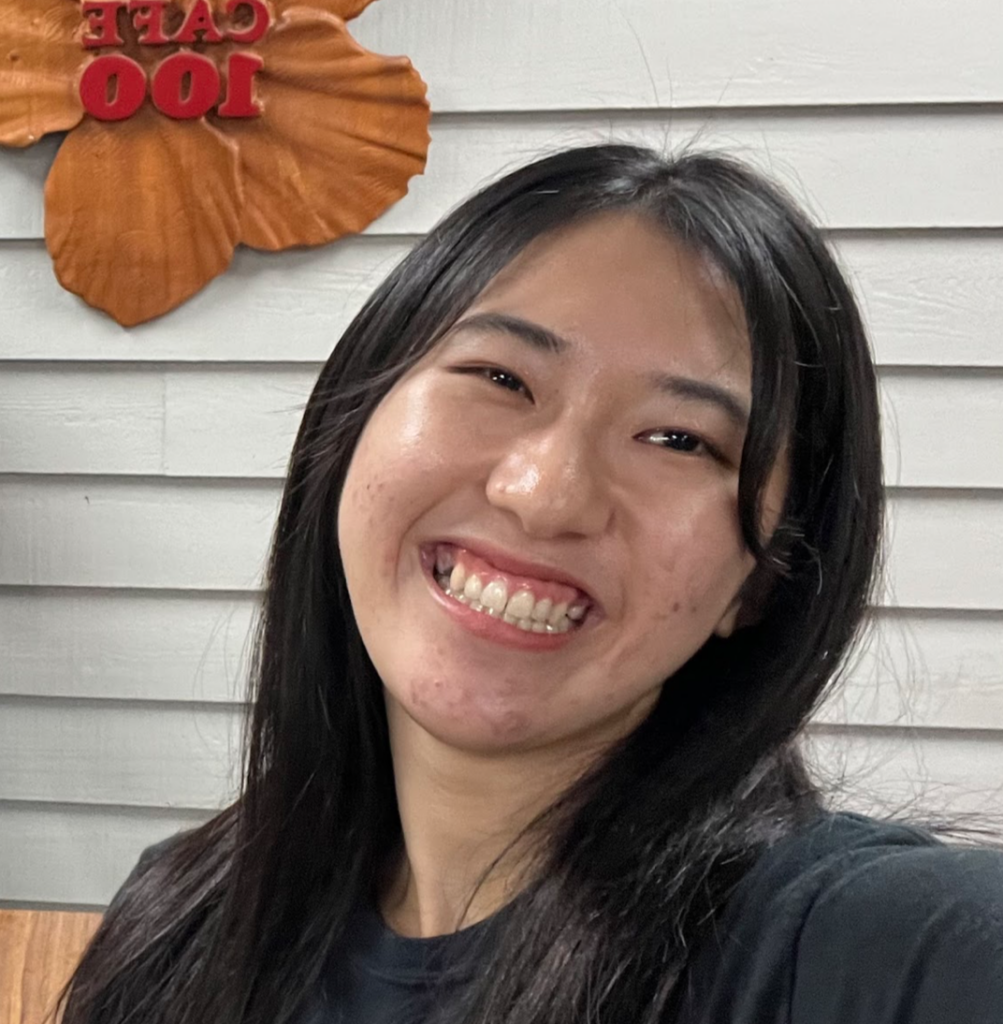 Sayuri
2021/11~
Nara
Ukimido-hall
I wanted to tell people how nice Nara is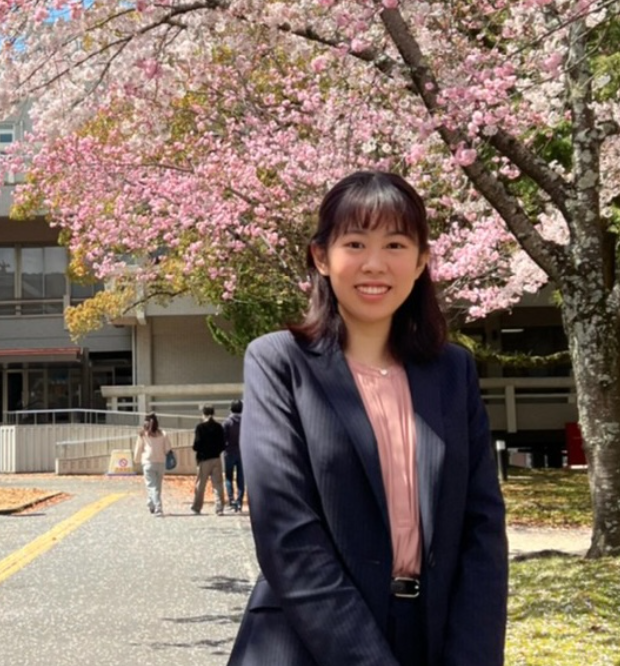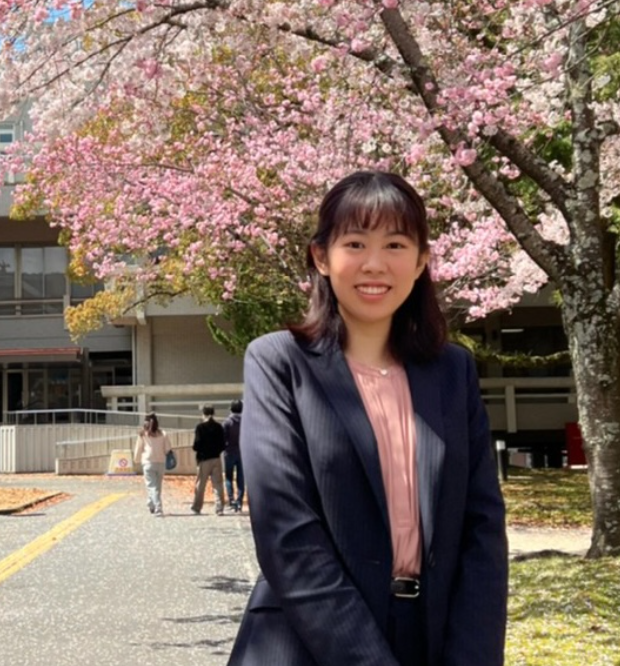 Anju
2022/11~
Gifu
Gankohji-temple
I wanted to share how wonderful Japanese culture and heritage are.
Nara Student Guide
Contact
narastudentguide1964@gmail.com